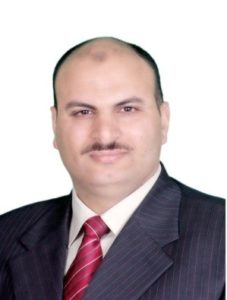 Dean's Message

Dear Colleagues and Friends,
Welcome to the University of KIE College of Education.
Our goal is to change the world through education. It may sound idealistic, but this is precisely our mission. It is what motivates the work of everyone at the college of Education from faculty and staff, to students and alumni, to our partners and supporters. It inspires our teaching and our research. It fuels our work with teachers, principals, and leaders in education both here and across the globe.
Our academic programs are high quality yet affordable. You will learn that our caring and dedicated faculty and staff are committed to fostering authentic dialogue about diversity and pursuing research and service opportunities with a strong social justice focus. We care about serving real world problems.
We are driven by the belief that every child deserves a high-quality education and that educational opportunity is a basic human right. Regardless of where a child is born, who his parents are, the color of her skin, whether he can see or hear, or whether she sleeps in a mansion or a shelter: that child deserves a high-quality education. Providing ample educational opportunities is one of the most fundamental obligations each generation owes to the ones that follow.
Please stop by and feel free to email me at profmouradali@gmail.com if I can be of any assistance.
With your help, we will begin the next chapter in the life of an education school that has been, and will continue to be, like no other. Together, we will learn to change the world. Thank you for your support.
Go Hawks!
Mourad Ali Eissa Saad
Dean and Professor